Tips for Fabricators
Stone fabricators looking to get new ideas for techniques or fabrication tips will find this area helpful. This section of the polishing pads website will discuss some tips for fabrication professionals in a few different areas. This page will highlight some of those areas.
Production Tips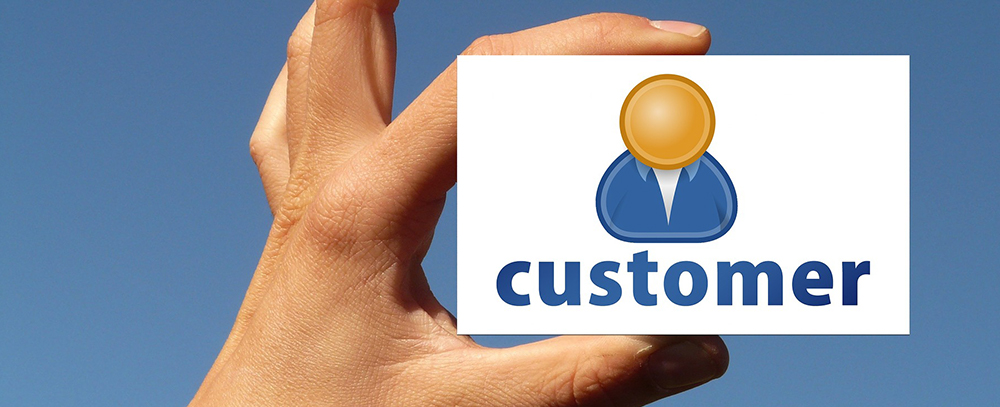 Stone fabrication professionals are always looking for ways to increase production. As a result, finding out about techniques that other fabricators use or knowing how to improve productivity affects net profit. Hence, we decided to offer fabricator tips. This area contains articles with ideas on how fabricators can boost their bottom line.
Business Tips
Fabricators look for helpful business tips that can help them run a successful fabrication shop or company. As a result, this area of the website will offer articles that present ideas on how to operate a stone fabrication company. Although we are not financial experts or attorneys, we hear of techniques and business practices that seem to work for fabricators that put them to use. Hence, we share them.
Service Tips
Customer service may seem like it is an easy concept to master. However, each person has expectations and fabrication customers are no different. Therefore, this area of the stone polishing pads site will also feature customer service fabricator tips. These tips dealing with customer service techniques will cover a variety of aspects included in taking care of customers.
Installation Tips
Fabricator tips for installation techniques prove to be helpful as well. Hence, this area of the website will present various ways to carry out stone installation. These tips may or may not work for you in every case, but knowing them may come in handy in certain situations.
Stone fabrication tips cannot make your fabrication company a success all by themselves, yet they can help. Additionally, putting one or two techniques into practice in your fabrication shop or on installs can yield tangible results.