Consumer Relations Tips For Fabricators
Homeowners looking to purchase the services of a stone fabricator don't have a deep knowledge of stone. Additionally, their experience is limited when it comes to working with natural or engineered stone. Here are some helpful tips that fabricators can keep in mind when interacting with potential customers.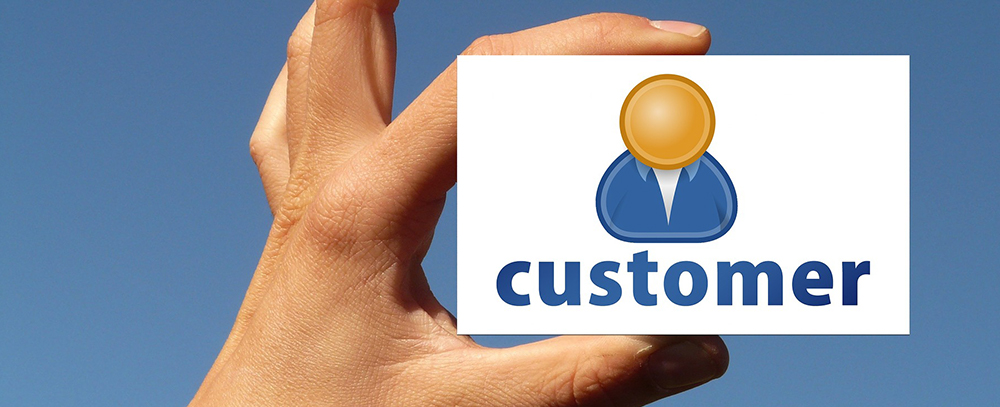 Inform Your Potential Clients
Informing customers may sound simple, but in reality it can be easily overlooked. The information that you share with a shopper can make a difference. The information you share can influence who they choose to select for their project. Hence, providing information from the following areas can help clarify two things. First, it can make the scope of the project clear. Second, it can communicate to the customer what quality to expect.
Share Information About the Slab
Rather than showing the buyer a sample of the stone, give them the opportunity to see the entire slab. Do this before making any cuts. Showing them the whole stone and sharing where you plan to cut can help them to know what to expect when the stone is completely installed. If they know what to expect, they won't be surprised.
If the customer does have questions about why your cuts will be performed a particular way you can explain to them the reasons for your decisions. When your customer Knows the reasons it can make a big difference in how they view the results.
Provide Information About Your Work
Customers are interested in a variety of aspects of the project they are paying for. Your sharing knowledge with them about the following facets of your work can make them feel secure in their decision to go with you.
The quality of the material you will use –
Letting the customer know what grade of granite you will be using allows them to appraise the project properly. Giving a price that seems too good to be true can turn away customers just as easily as charging too much for the quality they receive.
The equipment you will use –
If you are using equipment that makes your work particularly accurate or if your machines produce better results, do not hesitate to inform your customer. Their knowing this can allow them have a clearer picture of why your work costs what it does.
Your past work or projects –
As you have successful projects where the customer is pleased, ask if you can offer their name ask a reference. Giving your new customers some references allows them to see exactly what your work looks like. They will be able to see the accuracy of your cuts and how clean your seams are. In a sense, it gives them the opportunity to picture themselves after the project is complete.
Relate Your Charges Clearly to Customers
Rather than hiding charges in the fine print or adding on up charges as you go through the project, let the customer know up front what costs what. Including the cutouts and edge profiles in your square footage pricing can save you from having a disappointed client in the end.
In the end, what you really want to do is eliminate any ambiguity by clarifying exactly what the customer is going to pay and what they are going to get for that price. Your efforts to inform them removes uncertainty and clarifies the job. Additionally, your honesty will be appreciated by the customer.